Home

The Message Company
4 Camino Azul
Santa Fe, NM 87508 USA
Ph: 505-474-0998
Fax: 505-471-2584
Contact Us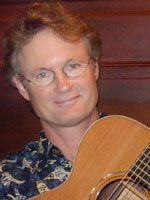 Greg Tamblyn
Greg Tamblyn,
musician, songwriter, recording artist,
Shootout at the I'm OK, You're OK Corral
and others.
Conference Weaver and MC
Special Evening Concert: Laughter and Music: The Sound of Healing

As someone who has attained the coveted NCW degree (No Credentials Whatsoever), I am humbly and heartily prescribing a healthy dose of music and laughter for all of us genuine, one-of-a-kind humor beings. Tonight we'll reorganize our brain cells -- in a good way! -- for engaging this big mystery we call life.
WARNING: spontanious fun may occur.
Sign me up!


DVDs, CDs, Audio and Video Tapes


Cutting-Edge Business Training and Self-Study Resources
Produced by: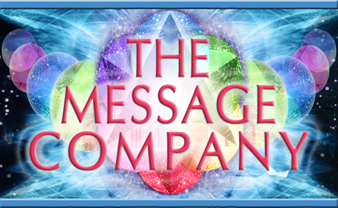 4 Camino Azul
Santa Fe, NM 87508 USA
Phone: 505-474-0998
Fax: 505-471-2584

Email Us
If you have difficulties using this site, please email the webmaster.