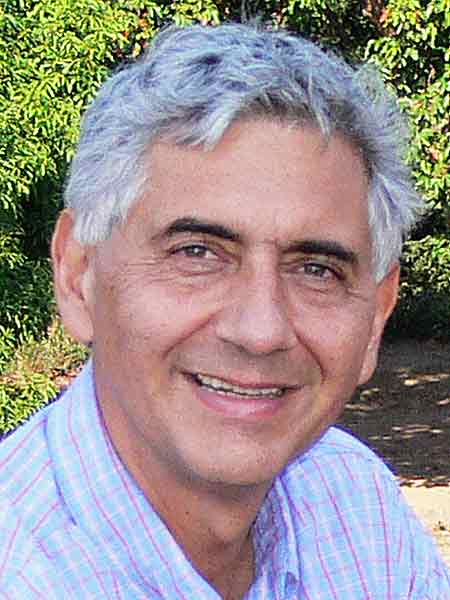 Pierre Sollier
Pierre Sollier is the author of Listening for Wellness: An Introduction to the Tomatis Method, which received an Independent Publishers Award for best book in psychology. He met Dr. Tomatis in 1984 and studied under him in Paris. He later opened The Mozart Center. He is co-translator of The Ear and the Voice by Dr. Tomatis.
Workshop: The Tomatis Method and its Impact on Personality Development
Monday, November 12
Ballroom 2:00 pm to 4:30 pm
Alfred Tomatis is one of the twentieth century pioneers in the field of sound therapy. What makes him unique is that he developed a powerful technique to maximize the healing power of sound. He also developed a comprehensive theory that explains why music and sounds are powerful forces that change perception, alter behavior, enhance learning and increase wellness. Making a sharp difference between hearing and listening, he was able to explain many facets of human behavior and describe the many steps that characterize the listening process. This program will present the different steps of that process and some strategies leading to better listening.
GOAL: To familiarize you with the listening process described by Dr. Alfred Tomatis.
LEARNING OBJECTIVES:
· Identify the different functions of the ear as well as the neuro-physiological parameters leading to good listening,
· Discover the impact of those parameters on child and adult development, and
· Identify listening psychological profiles and what strategies to implement in the therapeutic process of working with clients.