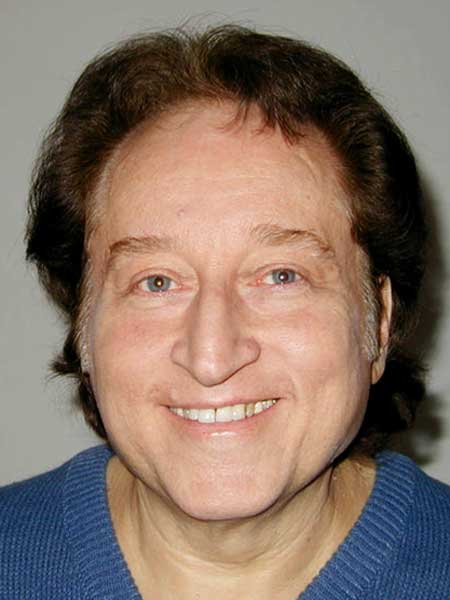 Wayne Perry
Wayne Perry, Internationally recognized as a leading authority on sound therapy, Wayne Perry is the author of OVERTONING: The Complete Guide to Healing with the Human Voice. In 1992, Wayne founded the Sound Therapy Center of Los Angeles, the first sound healing facility of its kind in Southern California. Using his own techniques, Wayne has healed himself of several health issues including chronic allergies and kidney stones, and has helped facilitate the healing of more than a thousand others. Highly regarded as a vibrational healer, vocal overtoning expert and recording artist, Wayne's workshops have taken him to sacred sites around the world.
Workshop: OVERTONING: A Formula for Healing with Sound and the Human Voice
Sunday, November 11
Ballroom 2:00 pm to 5:30 pm
Our world consists of a vast sonic tapestry of frequency and vibration. The most immediate, natural and profound expression of these sounds lies within the human voice. Are we ignoring a hidden treasure sitting right under our nose?
The innate overtones within the voice, that give it its "color," "timbre" and uniqueness, are mathematically related to each other. These relationships can reveal the profound healing aspects of sound. In the practice of sound therapy, the regenerative power of overtones play an important role in establishing mind-body resonance. By developing the voice with vibrational awareness, this extraordinary vocal instrument we all possess can be utilized as an effective diagnostic and therapeutic tool.
GOAL:
Wayne will reveal practical methods for transforming your voice, health and spiritual awareness through the conscious use of the ultimate healing instrument: the human voice.
Learning Objectives:
Achieve mental clarity by releasing pain, stress and depression with sonic detoxification toning techniques.
Create vocal overtones and harmonics for regenerating a state of balance and harmony in the mind and body, and
Accomplish balanced polarities with a unique breath and sounding exercise.