Mirabai
Mirabai is a singer, storyteller, and composer who fused her background in both Eastern and Western vocal traditions with story and poetry from around the world. She performs in a wide variety of musical styles and artistic collaborations from jazz, dance/theatre, and New Music to world music and original compositions. She has appeared in concert with Baba Olatunji, Glen Velez, David Darling, Souren Baronian, Coleman Barks and many others. She is a member of the American Festival of Microtonal Music and was part of the award-winning storytelling video series, Sharing the Circle.
Her recent CD, This Love, showcases her original compositions of settings of ecstatic poetry, including Rumi, Lalla, Ghalib, and her namesake, the 15th century Hindu poetess, Mirabai.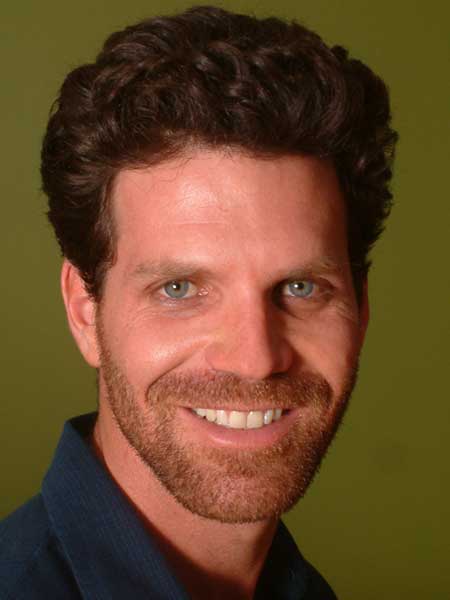 Greg Gutin
Greg Gutin is a graduate of the Tisch School of the Arts. His passion is Middle-Eastern, Near Eastern and North African percussion, which he has been performing in various ensembles for over 14 years. He has studied with Polly Tapia-Ferber, Souhail Kaspar, Rachid Halihal, Tobias Roberson and Karim Nagi. Gregory also works as a teaching artist/musician in the public schools and is currently working towards his Master's Degree in expressive arts therapy.
Morning Workshop: Songs of the Heart: Chanting and Improvisation
In their early morning warm-up, Mirabai and Gregory will guide participants in expressing the freedom to sing spontaneously and with presence. They will provide some tools to make it easier and will be singing chants from many different spiritual traditions.