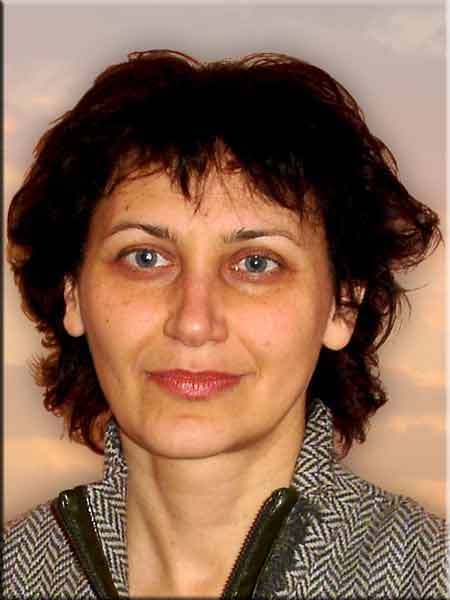 Natalia Shareyko, MD, Psychothereapy
Natalia Shareyko is a Director of the Institute of Biosensory Psychology, Saint Petersburg, Russia. She is a specialist in the field of psycho-bio-energy-informational interactions and a bio-energy therapist. She is Vice-President of the Professional Medical Association of Natural Medicine in Russia. She is a medical doctor with a specialization in psychiatry and neurophysiology and has also practiced healing for over 15 years during which time she has helped solve most serious physical illnesses as well as emotional and psychological problems.
Workshop: Extrasensory Perception as a Way for Conscious Evolution
Santa Fe Room Saturday, April 21
3:30 pm to 5 pm
Expansion of consciousness means the expansion of perception. Each person has a layer-distributed nature ranging from the grossest to the most refined levels of perception. Your picture of the world is limited only by your perception. Humans have specific limitations which are related to the structure of the psyche.
In this experiential seminar, Natalia teaches skills to shift your perceptions and open you to your own clairvoyance. In this extrasensory state of awareness, self healing and altered world views are possible.
Goal: To expand the limits of perception - extrasensory experience.
Learning objectives:
· Learn skills of clairvoyance,
· Experience your own energetic formations, and
· Use these skills for self-healing and the liberation of consciousness.