Categories:

By Subject:


Specials:

Conferences:




Contrarian Management: Commonsense Antidotes To Business Fads And Fallacies



Title:

Smith, Martin



Author:


Price:



$21.95



Special Sale Price:

$8.95


In Stock



Availability:




Description:




The author is a self-confessed practitioner of contrarian management. He's fervently opposed to any business practice that's trendy, tired, or theoretical — that is, anything that doesn't work! Here's his contrarian philosophy of modern management: "Make no mistake about it. To advance in this [business] world you must know what works and what doesn't. If you ignore the reality and focus on the conventional wisdom, I guarantee you will lose.".

268 pages, 6 X 9 hardback, index


ISBN#
Publisher:

0-8144-5085-7



American Management Association, New York, NY.



Shipping:
United States


Our shipping and handling policy is real simple - just add
$3.95 to the total order irregardless of the number of
items ordered. We will ship media mail. For priority mail,
add $3 more per item. For overnight delivery, add
$18 per item.



Shipping: Other Countries



For Canada, add $6.95 for surface mail for up to four items.
Inquire for larger orders or rush shipments. For all other
countries, please ask for a quote by emailing us at
service@bizspirit.com




DVDs, CDs, Audio and Video Tapes


Cutting-Edge Business Training and Self-Study Resources
Produced by: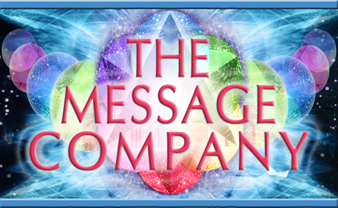 4 Camino Azul
Santa Fe, NM 87508 USA
Phone: 505-474-0998
Fax: 505-471-2584

Email Us
If you have difficulties using this site, please email the webmaster.