Categories:

By Subject:


Specials:

Conferences:




Companies with a Conscience



Title:

Scott, Mary & Rothman, Howard



Author:


Price:



$19.95



Special Sale Price:

$7.95


In Stock



Availability:




Description:




Here are revelatory, in-depth portraits of twelve leading American companies that have two things in common: they are all profitmaking and downright decent.
They personify the breed of environmentally and socially responsible businesses that typify the new order of business

Hardcover, 220 pages.


ISBN#
Publisher:

1559721448



Carol Publishing Group, New York, NY.



Shipping:
United States


Our shipping and handling policy is real simple - just add
$3.95 to the total order irregardless of the number of
items ordered. We will ship media mail. For priority mail,
add $3 more per item. For overnight delivery, add
$18 per item.



Shipping: Other Countries



For Canada, add $6.95 for surface mail for up to four items.
Inquire for larger orders or rush shipments. For all other
countries, please ask for a quote by emailing us at
service@bizspirit.com




DVDs, CDs, Audio and Video Tapes


Cutting-Edge Business Training and Self-Study Resources
Produced by: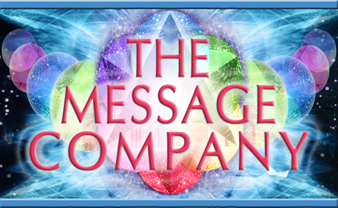 4 Camino Azul
Santa Fe, NM 87508 USA
Phone: 505-474-0998
Fax: 505-471-2584

Email Us
If you have difficulties using this site, please email the webmaster.