Categories:

By Subject:


Specials:

Conferences:




How to Buy & Sell the Closely Held Corporation



Title:

Silton, Lawrence



Author:


Price:



$24.95



Special Sale Price:

$11.95


In Stock



Availability:




Description:




Here's everything you need to know to plan, negotiate, and complete the sale or purchase of a closely held corporation. This book guides you step by step through proven techniques that help you control the selling process… time the transaction for maximum profits… coordinate the sales team… and successfully close the deal. Plus, you get a full range of practical, working tools that eliminate the guesswork — and the risk of problems that might jeopardize the sale.

This is the complete guide to:
• analyzing the corporation's true value
• timing the sale
• structuring the deal
• ensuring payment
• minimizing taxes.

316 pages, 7 X 9 1/2 hardback, checklists, sample forms, contracts, agreements, sample letters, appendices, index


ISBN#
Publisher:

0-13-403064-8



Prentice-Hall, Inc., Englewood Cliffs, NJ.



Shipping:
United States


Our shipping and handling policy is real simple - just add
$3.95 to the total order irregardless of the number of
items ordered. We will ship media mail. For priority mail,
add $3 more per item. For overnight delivery, add
$18 per item.



Shipping: Other Countries



For Canada, add $6.95 for surface mail for up to four items.
Inquire for larger orders or rush shipments. For all other
countries, please ask for a quote by emailing us at
service@bizspirit.com




DVDs, CDs, Audio and Video Tapes


Cutting-Edge Business Training and Self-Study Resources
Produced by: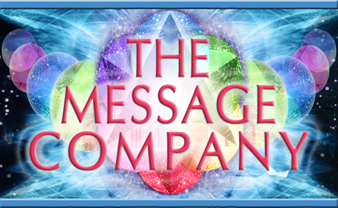 4 Camino Azul
Santa Fe, NM 87508 USA
Phone: 505-474-0998
Fax: 505-471-2584

Email Us
If you have difficulties using this site, please email the webmaster.